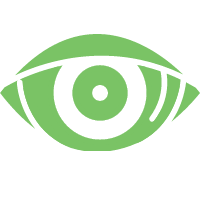 our vision
First and No.1 EdTech Agency in Vietnam

World leading EdTech Agency in 2030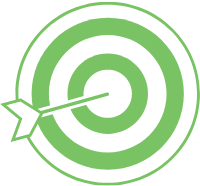 OUR MISSION
Modernize education resources in Vietnam & alike countries

Facilitate nonstop learning societies as to assist their sustainable development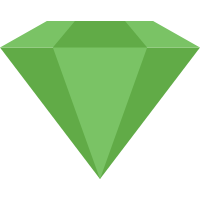 OUR VALUE
Pioneering edtech services

Disruptive online business matching technologies
MEET OUR TEAM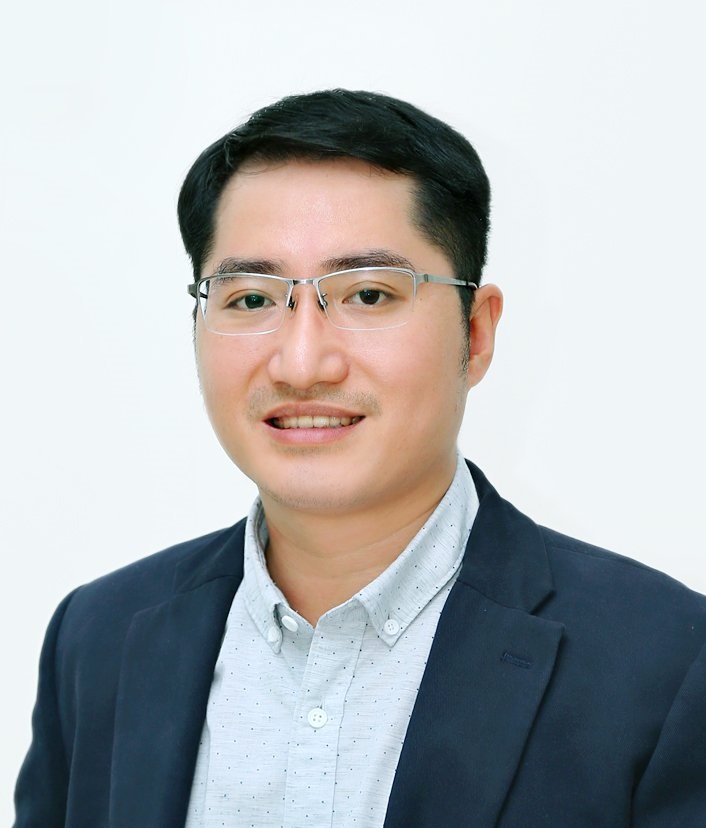 mr.NGUYEN TRI HIEN
Co-header of Edtech Village
www.slideshare.net/hiennguyentri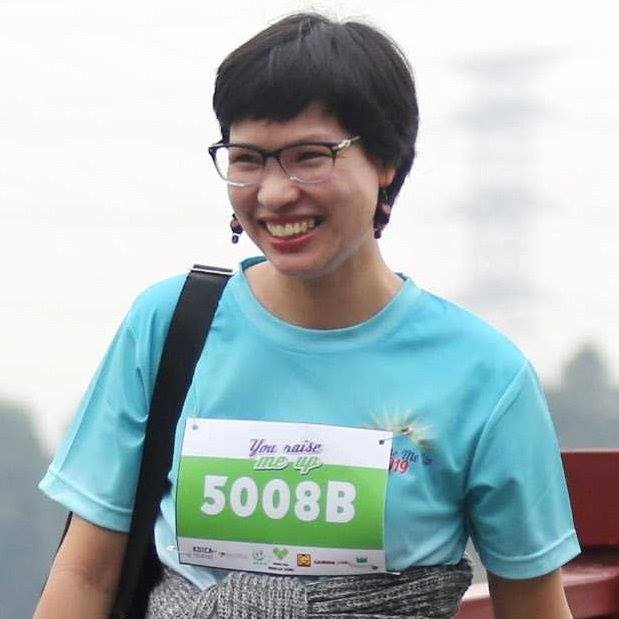 ms.NGUYEN HONG HANH
Founder & CEO of Edtech Agency
Former E-learning Project Director & Rights Manager at Alpha Books
About us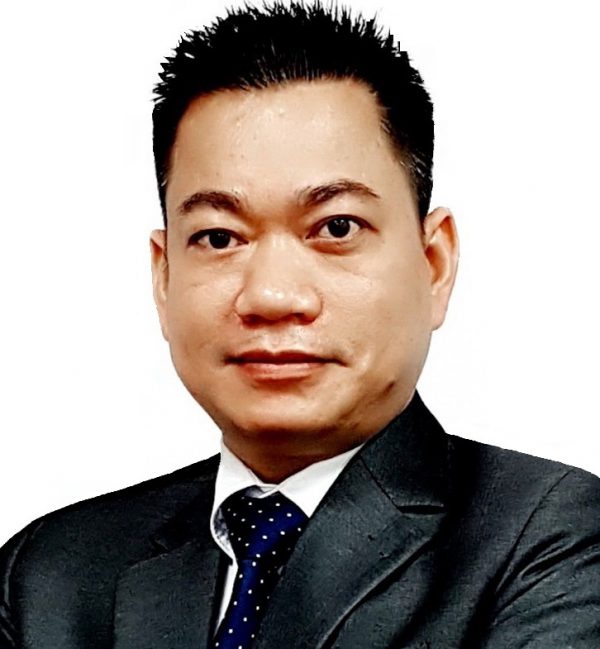 MR.NGUYEN DINH NAM
Founder & CEO of IPA Vietnam
website: https://investvietnam.vn/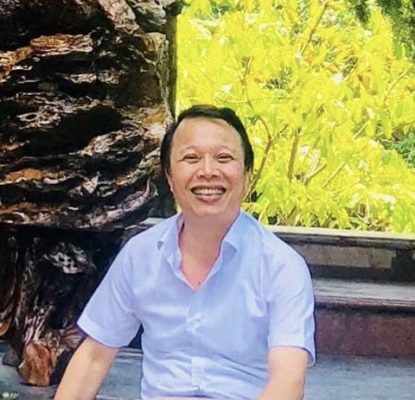 MR.NGUYEN THAC HOAT
Dean of Finance and Investment Faculty,APD (Academy of Policy and Development), Vietnam Ministry of Planning and Investment.Former Chairman of the Board of Directors of VietinBank (Vietnam Joint Stock Commercial Bank For Industry And Trade).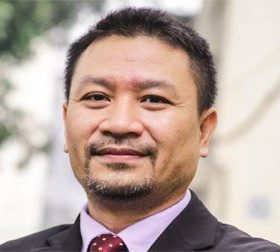 MR.TON QUANG CUONG
Dean of educational technology Faculty University of education, VNU Hanoi (VNU-UED)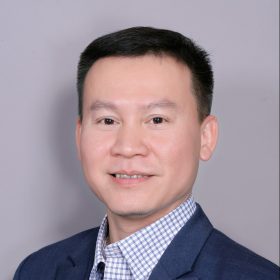 MR.DO NGUYEN HUNG
Head of Edtech Village TECHFEST 2020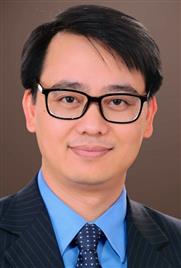 MR.CU KIM LONG
Vice Director of Information Technology Center, Vietnam Ministry of Science and Technology.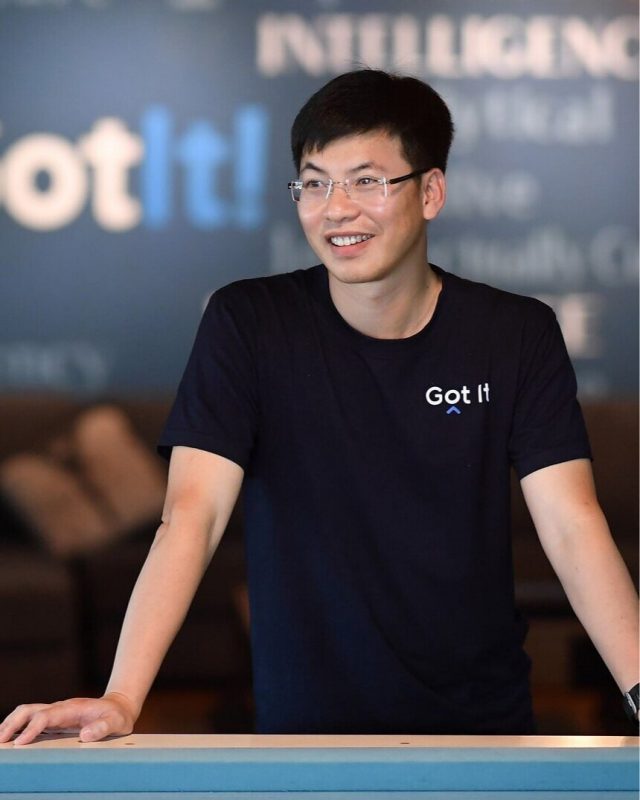 MR.TRAN HUNG
Founder/CTO – Got It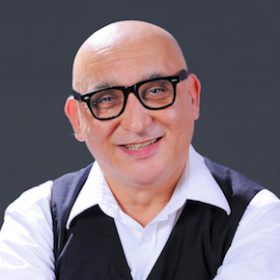 MR.THOMAS G.GIGLIONE
Senior consultant of IPA Vietnam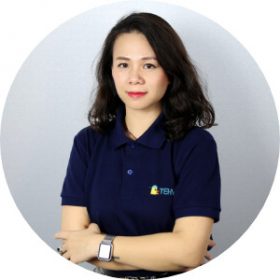 MS.DAO LAN HUONG
Executive Chairwoman & Founder
Creative Technology Institute TEKY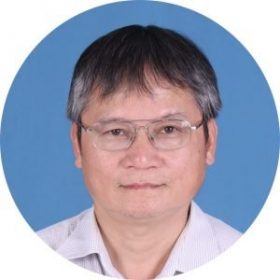 MR.LE TRUNG NGHIA
OER expert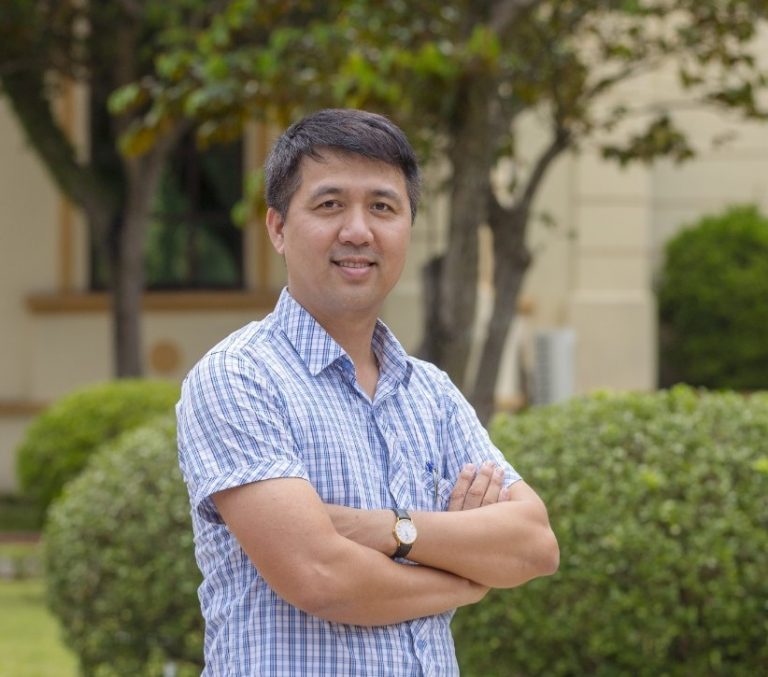 MR.HO NGOC VINH
Dean of Information Technology Faculty, Vinh University of Technology Education, Vietnam Ministry of Labor, War Invalids, & Social Welfare.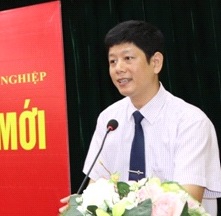 MR.NGUYEN HOANG CHIEN
Dean of Information Technology Faculty, University of Economid Technicals Industries, Vietnam Ministry of Industry and Trade.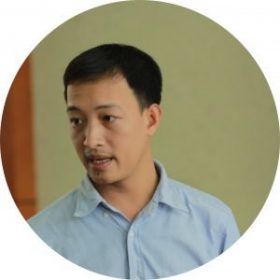 MR.quach ngoc xuan
CTO FUNiX _ Cyber University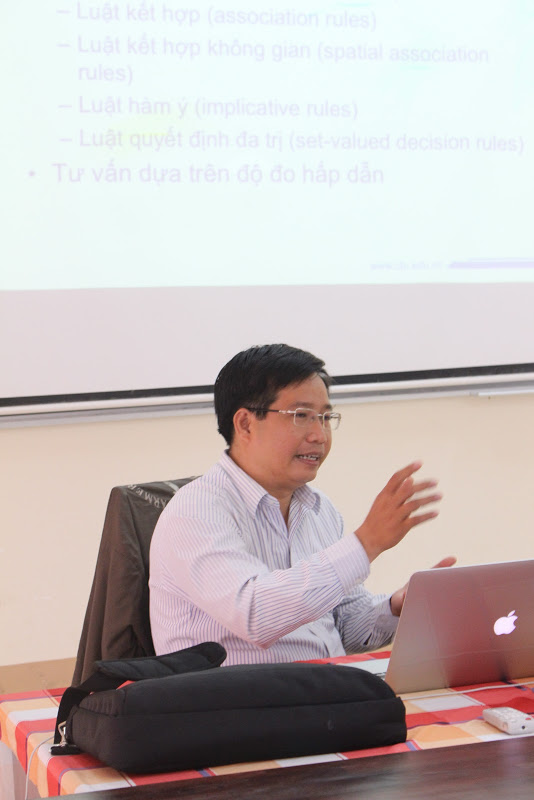 mr.HUỲNH XUÂN HIỆP
Vice Dean of College of Information and Communication Technology, Can Tho University, Vietnam Ministry of Education and Training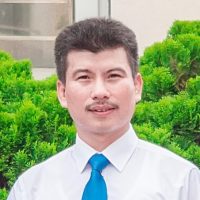 mr.NGÔ ĐỨC VĨNH
Director of Information and Library, Hanoi University of Industry, Vietnam Ministry of Industry and Trade.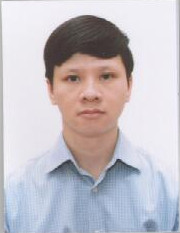 mr.LÊ PHÚ HƯNG
Dean of Information Technology Faculty, Hanoi University of Natural Resources and Environment, Vietnam Ministry of Natural Resources & Environment.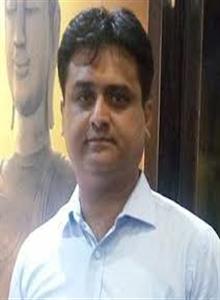 MR.MANIK SHAMA
Assistant Professor, Department of Computer Science and Applications, DAV University Jalandhar, India
http://scholar.google.co.in/citations?user=J58qevAAAAAJ&hl=en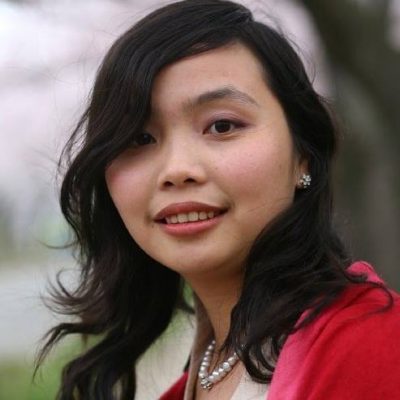 Ms. Rose Pham
Represents Edtech Agency in Europe More than 20 years experience in launching and promoting technical products/services/solutions in the US, UK, Norway, South Korea, Japan, and Vietnam. She has led the program to help more than 100 Seafood companies scale globally.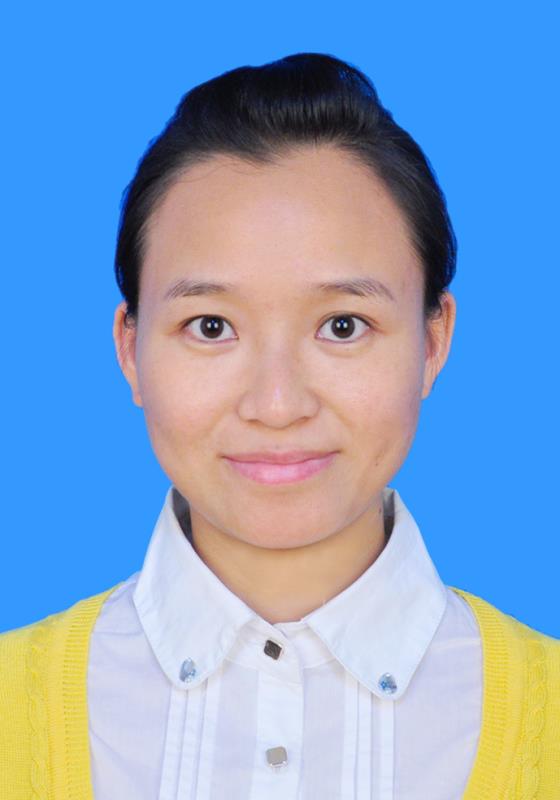 刘霞
Associate Professor,School of Electrical Engineering and Electronic Information,Xihua University, Chengdu, Sichuan China